It's so nice to meet you! Check out the links below to discover how I can help you on your healing journey.
You're taking a brave first step.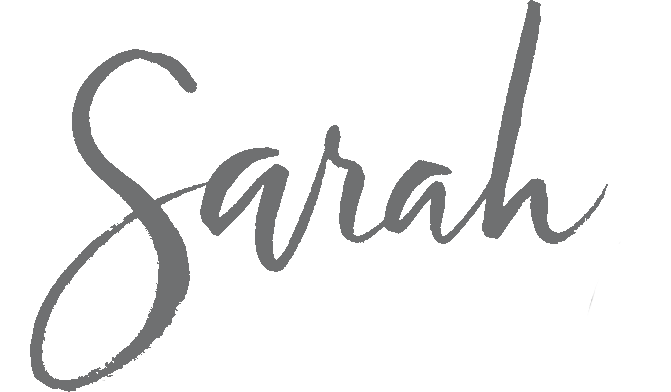 Join my mailing list and get a free Workbook!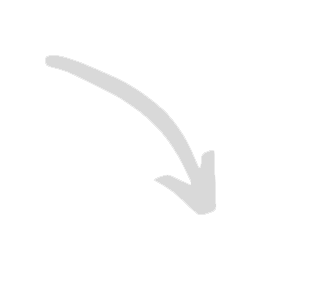 You'll also get insider healing tools and early access to new opportunities! Sign up and get your free workbook "How to Gain Control Over How You Feel"!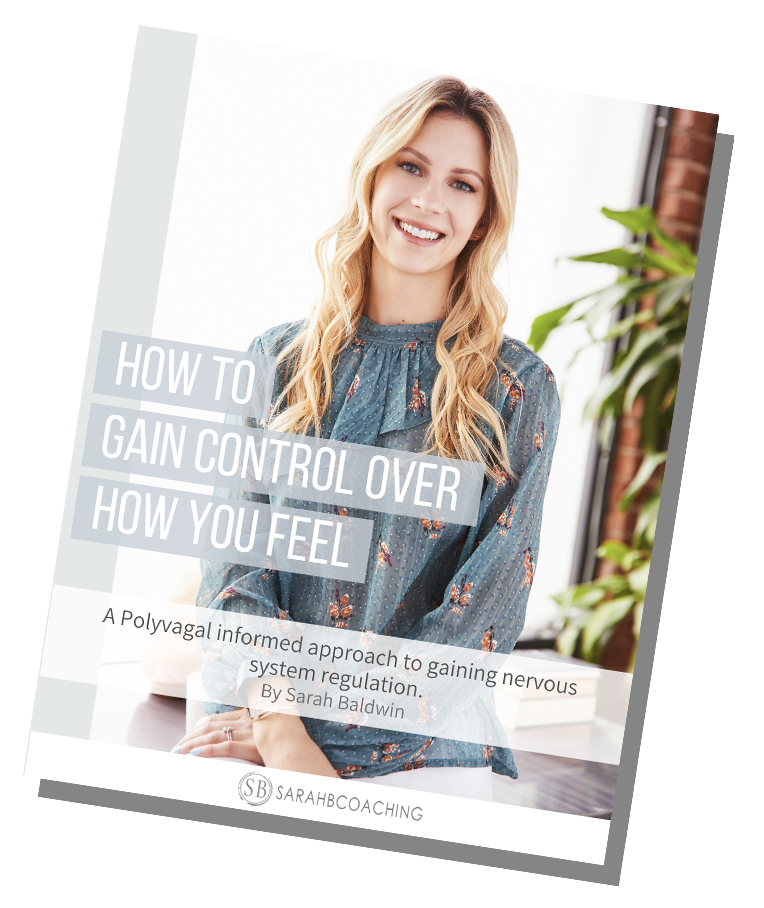 Upcoming and on-going opportunities for in-depth, targeted healing work.
Follow me on social for helpful videos, tips, and tools!



© 2021 Sarah Baldwin Coaching, LLC
Our videos and coaching services are provided through Sarah Baldwin Coaching LLC, a California limited liability company.
Coaching is a comprehensive process that may involve different areas of your life, including work, finances, health, relationships, education and recreation. Deciding how to handle these issues and how to incorporate coaching principles into those areas is exclusively your choice. No results are guaranteed, and any actions you take and any resulting consequences are solely your responsibility. Sarah Baldwin is not a doctor, and life coaching is not meant to be a substitute for psychological counseling, therapy, or medical advice.
You are encouraged to consult with your healthcare provider or other professional care provider with any questions or concerns you may have regarding any health condition or any other condition that you may have before taking any action or engaging in any activity or program, including our coaching program.